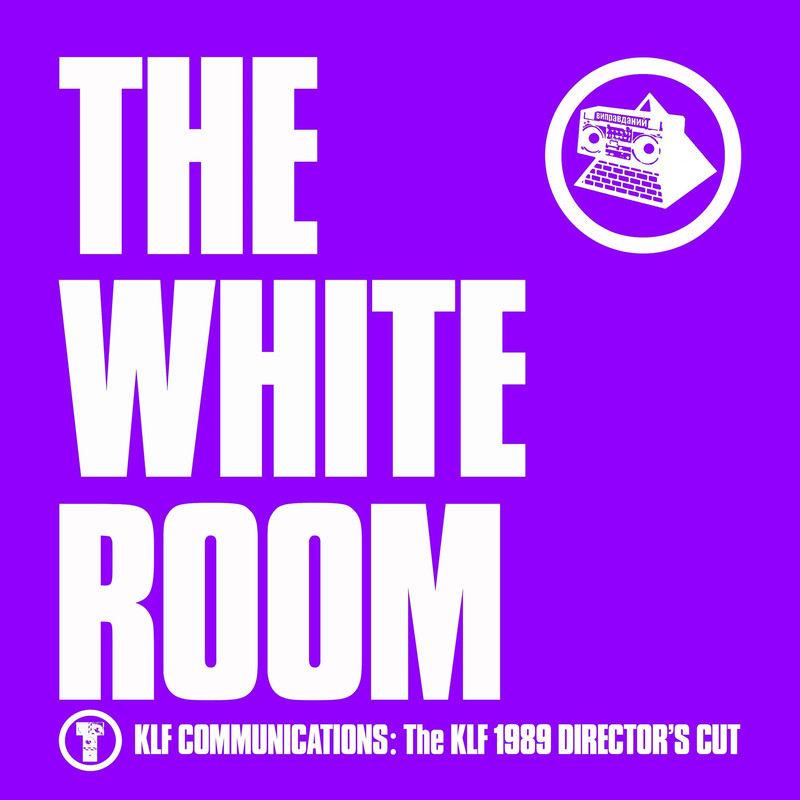 The KLF – The White Room (Director's Cut) (2021)
FLAC (tracks) 24 bit/44,1 kHz | Time – 44:04 minutes | 524 MB | Genre: Electronic, House
Studio Masters, Official Digital Download | Front Cover | © KLF Communications
The White Room (Director's Cut) is the fourth entry in the Samplecity Thru Trancentral series, released on all major streaming services on 23 April 2021. It is the first chapter not explicitely announced on the original flyposter.
The Director's Cut is meant to fill a historic gap between the scrapped movie soundtrack and the later commercial album, presenting an alternate unreleased version of The White Room completed in 1989. Since this version predates the 1991 release it does not include some of the later tracks, most notably of course the later radio versions of What Time Is Love? and 3 a.m. Eternal as they had not been recorded at that point in history. It does, however, feature the original versions of Go To Sleep and The Lover's Side, as well as the previously promo-only Madrugada Eterna (Club Mix Edit).
Tracklist:
1. Go to Sleep (03:15)
2. Make It Rain (03:48)
3. Madrugada Eterna (Club Mix) (03:01)
4. Church of the Klf (01:42)
5. Last Train to Trancentral (Da Force, over & out) (05:49)
6. Build a Fire (04:41)
7. The White Room (03:46)
8. No More Tears (09:21)
9. The Lover's Side (03:54)
10. Justified & Ancient (Black Steel Joins the Jams) (04:43)
Download:
https://subyshare.com/i7q7rbqjmy7r/TheKLFTheWhiteR00mDirect0rsCut202124441.rar.html