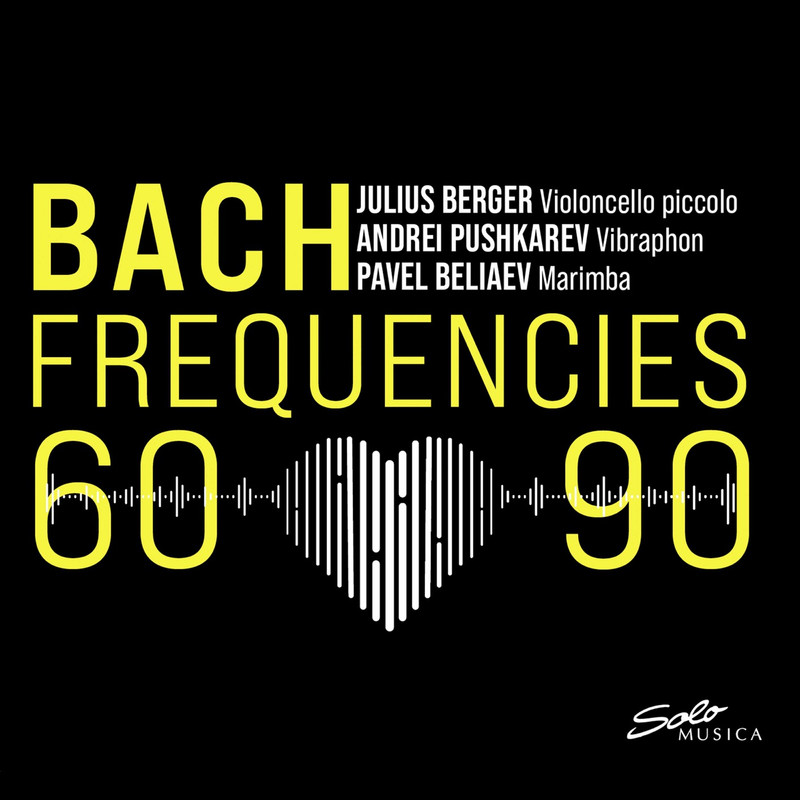 Julius Berger, Andrei Pushkarev, Pavel Beliaev – Bach Frequencies 60-90 (2021)
FLAC (tracks) 24 bit/96 kHz | Time – 59:35 minutes | 973 MB | Genre: Classical
Studio Masters, Official Digital Download | Digital Booklet, Front Cover | © Solo Musica
What a title? What can the two numbers 60-90 mean? The reference to numbers plays a fundamental role in Bach's work. Johann Sebastian Bach built an incredible structure and communication into his works on the foundation of numbers, in the spirit of Soli Deo Gloria – Glory to God alone. All the works on this album are by Johann Sebastian Bach, or have a direct link to him. For example, he arranged the Oboe Concerto by Alessandro Marcello for solo keyboard, and we use Bach's ornaments in our performance of it. Piazzolla and Shostakovich make reference to The Well-Tempered Clavier.
Comments closed