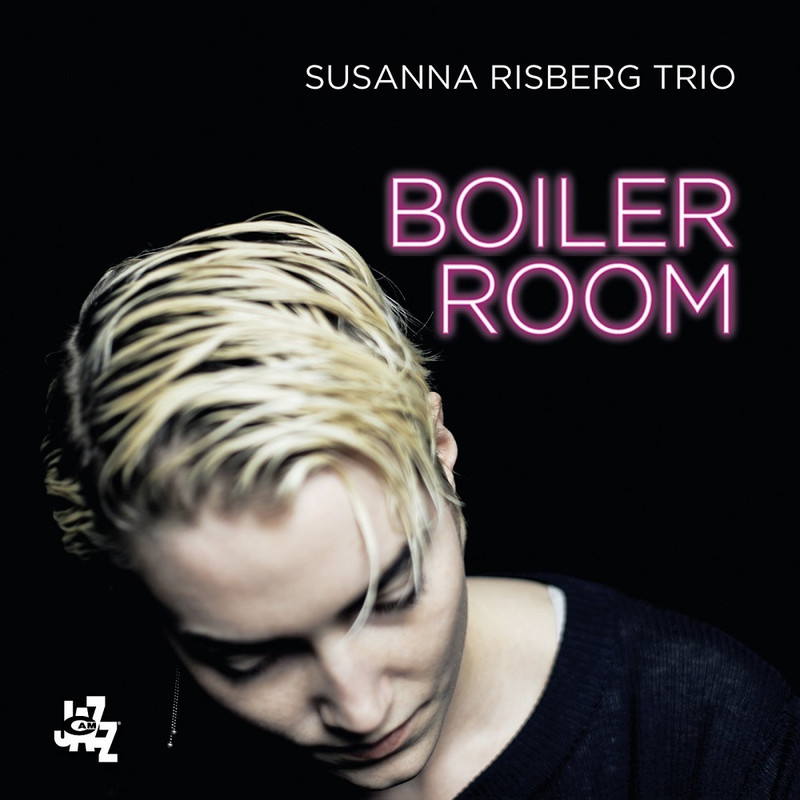 Susanna Risberg Trio – Boiler Room (2021)
FLAC (tracks) 24 bit/96 kHz | Time – 42:27 minutes | 826 MB | Genre: Jazz
Studio Masters, Official Digital Download | Front Cover | © Cam Jazz
Guitarist Susanna Risberg emerged on the scene as a singular musical talent, playing off-centre melodies with no desire to flare and flash. Her thoughtful compositions aren't intellectual puzzles, though, but rewarding and involving themes that blend movement with periods of stillness and silence, virtuosity with a directness of approach rare in contemporary players.
Working with bassist Arvid Jullander and drummer Karl-Henrik Ousbäck, she now delivers her CAM JAZZ debut Boiler Room, a set of nine originals and highly imaginative covers that take her career a further step towards international recognition. Alongside her own and band compositions, Risberg tackles themes by the great Sam Rivers, Donny McCaslin, Jim Beard and even a song associated with Janis Joplin…
Captured in pristine sound, this is one of the genuinely exciting contemporary jazz groups.
Tracklist:
1. Lunde (06:13)
2. Jessie (02:01)
3. Hålet (03:46)
4. The Gentleman & Hizcaine (05:23)
5. Mörka Skogen (04:56)
6. Fast Brazil (05:20)
7. Get It While You Can (03:53)
8. Cyclic Episode (05:25)
9. I Can See It All (05:30)
Download:
https://subyshare.com/dddwpjth6jee/SusannaRisbergfeat.ArvidJullanderKarlHenrik0usbckB0ilerR00m20212496.rar.html