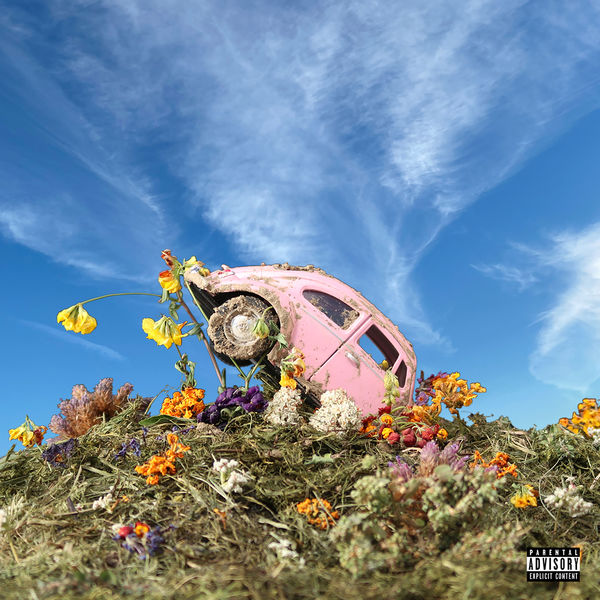 Sir Sly – The Rise & Fall of Loverboy (2021)
FLAC (tracks) 24 bit/96 kHz | Time – 48:33 minutes | 546 MB | Genre: Alternative, Indie
Studio Masters, Official Digital Download | Front Cover | © Interscope Records
The Rise & Fall of Loverboy is one of those odd albums whose musical styles and themes seem to vary wildly from track to track … Paradoxically, it is this feature that ties everything together. One never knows where Sir Sly are headed. [Frontman] Jacobs has turned over a new lead. He looks to other people's music for his salvation and then filters it through his own experiences to see what matters.
Los Angeles indie-pop band Sir Sly release their new album The Rise & Fall of Loverboy, featuring lead singles "Loverboy" and "thx". [The album is about] falling in love with someone new, and the magic that brought into my world. It's also about slowly eating away at that magic through drinking and self-medicating, and my journey into early sobriety and reckoning with my past.
Tracklist:
01. Sir Sly – Honey
02. Sir Sly – Loverboy
03. Sir Sly – Welcomes The Pressure
04. Sir Sly, Gary Clark Jr. – Citizen (feat. Gary Clark Jr.)
05. Sir Sly – Numb
06. Sir Sly – Are We Having Any Fun?
07. Sir Sly – thx.
08. Sir Sly – Material Boy
09. Sir Sly – sick sick [sic]
10. Sir Sly – I.M.G.
11. Sir Sly – Little Deaths
12. Sir Sly – All I Want To Do Is Cry (In The Club)
13. Sir Sly – d00msday
14. Sir Sly – b!!!rds
Download:
https://subyshare.com/96css03zqxmk/SirSlyTheRiseFall0fL0verb0y20212496.rar.html