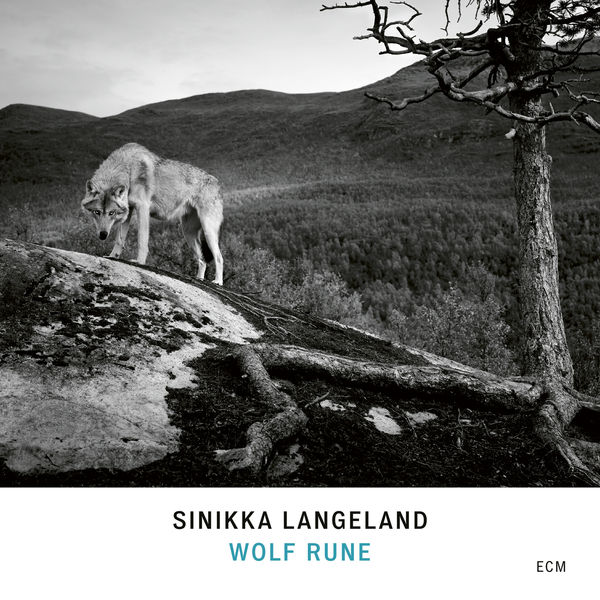 Sinikka Langeland – Wolf Rune (2021)
FLAC (tracks) 24 bit/96 kHz | Time – 42:03 minutes | 742 MB | Genre: Jazz
Studio Masters, Official Digital Download | Front Cover | © ECM
Wolf Rune, a solo album, casts a new light on the highly personal idiom of Sinikka Langeland, kantele player and folk singer from Finnskogen, Norway's "Finnish forest". Sinikka integrates her own songs among folk hymns, shamanistic rune songs and traditional dance pieces, draws texts from multiple poetic sources, and expands the expressive range of her instruments. Few artists embody the spirit of place as comprehensively as Langeland, and her music ruminates upon the wildness of the natural world and the interrelationships of its inhabitants. Wolf Rune, recorded in December 2019 in Oslo's Rainbow Studio, is an absorbing addition to Sinikka's ECM discography, which has featured critically acclaimed projects including Starflowers, The Land That Is Not, Maria's Song, The Half-Finished Heaven and The Magical Forest.
Tracklist:
1 Moose Rune
2 Polsdance from Finnskogen
3 Row My Ocean
4 Kantele Prayer I
5 The Eye Of The Blue Whale
6 When I Was The Forest
7 Kantele Prayer II
8 Winter Rune
9 Don't Come To Me With The Entire Truth
10 The Girl In The Headlands
11 I See Your Light
12 Wolf Rune
Download:
https://subyshare.com/gvxve3mwoptu/SinikkaLangelandW0lfRune20212496.rar.html