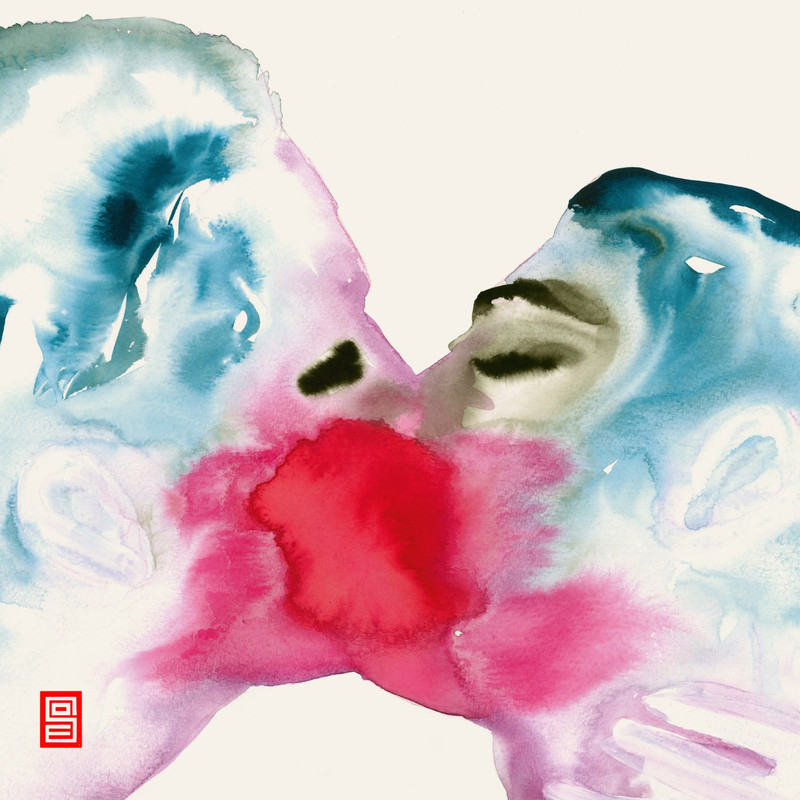 Secret of Elements – Chronos (2021)
FLAC (tracks) 24 bit/44,1 kHz | Time – 57:09 minutes | 591 MB | Genre: Electronic, Ambient, Modern Classical
Studio Masters, Official Digital Download | Front Cover | © InFiné
Chronos is the new album by Rostock´s composer Johann Pätzold aka Secret of Elements – a heartfelt, richly visual journey through which the German composer channels personal struggles alongside the social upheavals to which he has dedicated himself as a 'music activist'.
Chronos charts an eventful period during which Pätzold learned to deal with mental illness, travelled to the Mediterranean to save lives during the refugee crisis, fell in love and lost love – ten years is a long time. The album tells of people, moments or phases from the musician's life. It opens with the ominous melodies and immersive choral ambience of 'Grace', which reflects on a friend's suicide attempt, before riding the euphoria of Pätzold's wedding and the birth of his children in 'A Last Waltz.'
Third track 'Memento' narrates the epic journey of a refugee Syrian mother whom Pätzold accompanied from Greece to Germany, its emotive swells and subtle crescendo evoking simultaneously the dawning of a new world and the melancholy of what has been left behind. 'Vinculum', built around an Indian mantra, also dates from the same period and was written as a last tribute to a small child who drowned in the Mediterranean. The piece combines church organ – renown as part of Christian music, and indeed recorded in the Marienkirche in Gnoien on an original 18th century Lütkemüller organ – with a mantra, seeking to unite various religious symbols in an attempt at reconciliation in the face of unimaginable tragedy.
Propelled by mechanical percussion, 'Rage' uses the Shepard scale, a musical phenomenon in which two cyclically rising octaves are played on top of each other in a staggered fashion to create the illusion of an infinitely swelling scale, perfectly mirroring the image of blind spiralling, hysterical anger. When we arrive at 'Aurora, we feel Pätzold musing about the end of the world, but also the end of the self. What remains when humanity is wiped out by a pandemic or something similar? In Johann Pätzold's case, what remains is, among other things, a monumental album, a musical chronicle of his life: Chronos.
Tracklist:
1. Grace (05:35)
2. A Last Waltz (feat. Mischa Blanos) (03:24)
3. Memento (07:12)
4. Astral (03:37)
5. Nothing Lost Yet (04:25)
6. Cassini (04:36)
7. Vinculum (08:00)
8. Liebe (04:37)
9. Rage (03:29)
10. Aurora (feat. Laure Brisa) (05:26)
11. Mein Schmerz (06:48)
Download:
https://subyshare.com/r87j20w7p7w9/Secret0fElementsChr0n0s202124441.rar.html