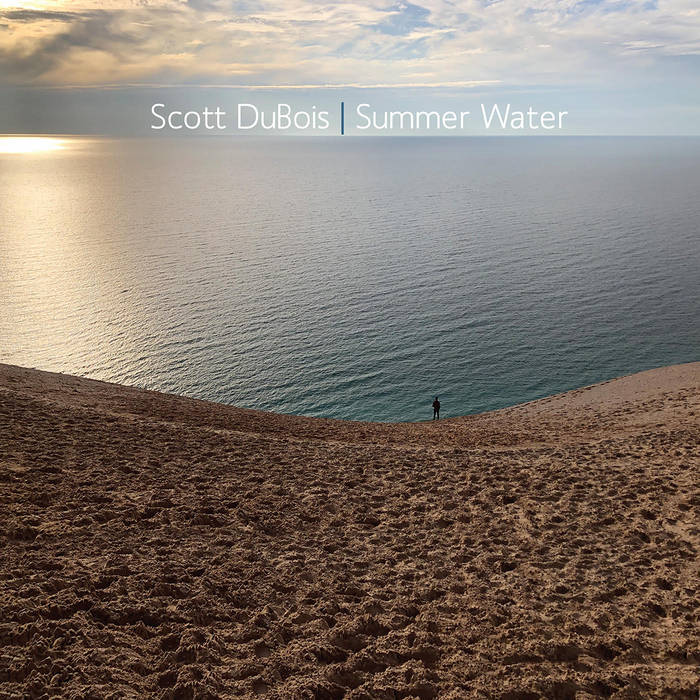 Scott DuBois – Summer Water (2021)
FLAC (tracks) 24 bit/48 kHz | Time – 01:08:22 minutes | 516 MB | Genre: Jazz
Studio Masters, Official Digital Download | Digital Booklet, Front Cover | © Sunnyside
There is something entrancing about the natural cycle of water. There is the constant ebb and flow. Then there are the nearly limitless variations, like the lightness of sprinkling rain, babbling brooks or the relentless force of crashing waves and storms. The variety and fluidity of bodies of water has always fascinated guitarist/composer Scott DuBois and inspires his first solo guitar recording, Summer Water, which is also the first recording on his new record label / publishing company, Watertone Music.
Over the course of the past twenty years, DuBois has looked to nature and the seasons to inform his compositions. Recently he has begun to expand his writing to include orchestral music, composing a symphony and a violin concerto, among his other classical works. These experiences have expanded his compositional style and the way he hears music, as DuBois has begun to add this symphonic influence throughout all of his music, regardless of genre. He has created Watertone Music to capture this new direction.
DuBois's 2015 album, Winter Light (ACT), began a series of recordings featuring music inspired by the four seasons that would be performed by varied ensembles. Winter Light featured DuBois's quartet of the past 15 years, featuring Gebhard Ullmann, Thomas Morgan and Kresten Osgood, while his 2017 album, Autumn Wind (ACT), added a string and wind ensemble in addition to his quartet.
Tracklist:
1. Scott DuBois – Into River Fog
2. Scott DuBois – River Otters
3. Scott DuBois – River Driftwood
4. Scott DuBois – Summer Light on Rushing River
5. Scott DuBois – River Before the Storm
6. Scott DuBois – Storm Where the River Meets the Sea
7. Scott DuBois – Sea Before the Storm
8. Scott DuBois – Summer Light on Billowing Sea
9. Scott DuBois – Sea Driftwood
10. Scott DuBois – Sea Otters
11. Scott DuBois – Into Sea Fog
Download:
https://subyshare.com/fa8y6902n73i/Sc0ttDuB0isSummerWater20212448.rar.html