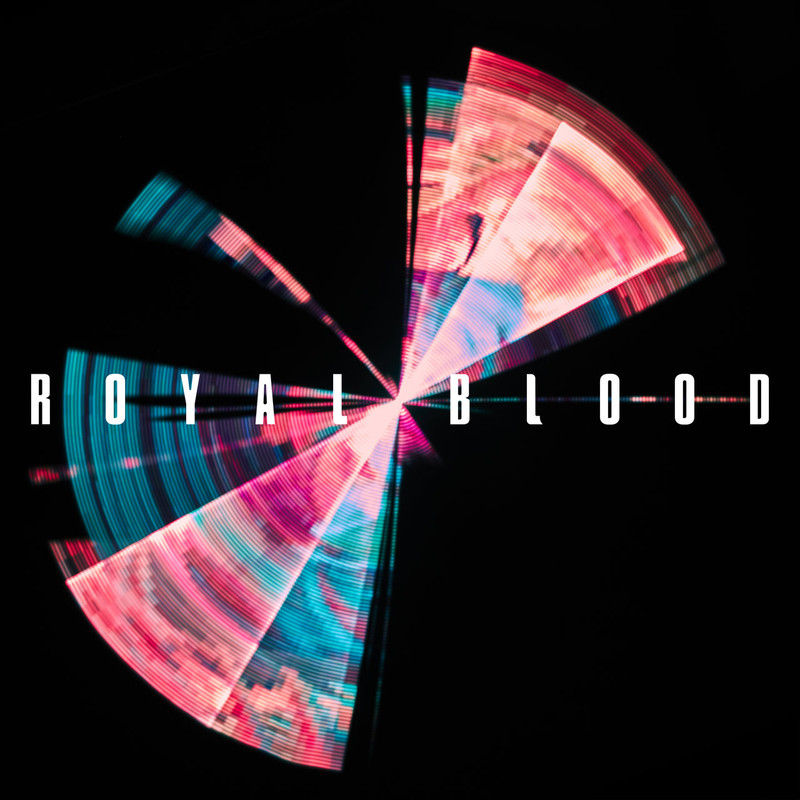 Royal Blood – Typhoons (2021)
FLAC (tracks) 24 bit/48 kHz | Time – 38:11 minutes | 494 MB | Genre: Rock
Studio Masters, Official Digital Download | Front Cover | © Warner Records
The third album from Royal Blood, Typhoons, unites the rock core of previous releases with new elements, including a dance-rock turn, and even hints of disco on some tracks. The Independent praised the album, comparing Royal Blood to Daft Punk! Oblivion is a fine example of this new direction, with a spartan, synthetic rhythm that manages to be both oppressive and danceable at the same time. This feeling permeates the 11 tracks that make up the album. Limbo is a relentless dancefloor beast, with a feverish disco bent. But it's on Boilermaker that producer Josh Homme really makes his presence felt. On this track we find all the ingredients responsible for the searing flavour of Homme's Queens of the Stone Age.
Typhoons is a record that is just bursting with pleasure. This might reflect the glee that Mike Kerr and Ben Thatcher feel in wrong-footing everyone who had pigeonholed them into a particular style. After a spin on the disco ball, the duo finish with a rather subdued All We Have Is Now, a piano ballad which urges us to follow the band in truly appreciating the present before it runs through our fingers. The present moment is, after all, for better or worse, all that we have left when the typhoons have passed us by. – Yan Céh
Tracklist:
1. 'Trouble's Coming'
2. 'Oblivion'
3. 'Typhoons'
4. 'Who Needs Friends'
5. 'Million & One'
6. 'Limbo'
7. 'Either You Want It'
8. 'Boilermaker'
9. 'Mad Visions'
10. 'Hold On'
11. 'All We Have Is Now'
Download:
https://subyshare.com/lv7kc6hu2se6/R0yalBl00dTyph00ns20212448.rar.html