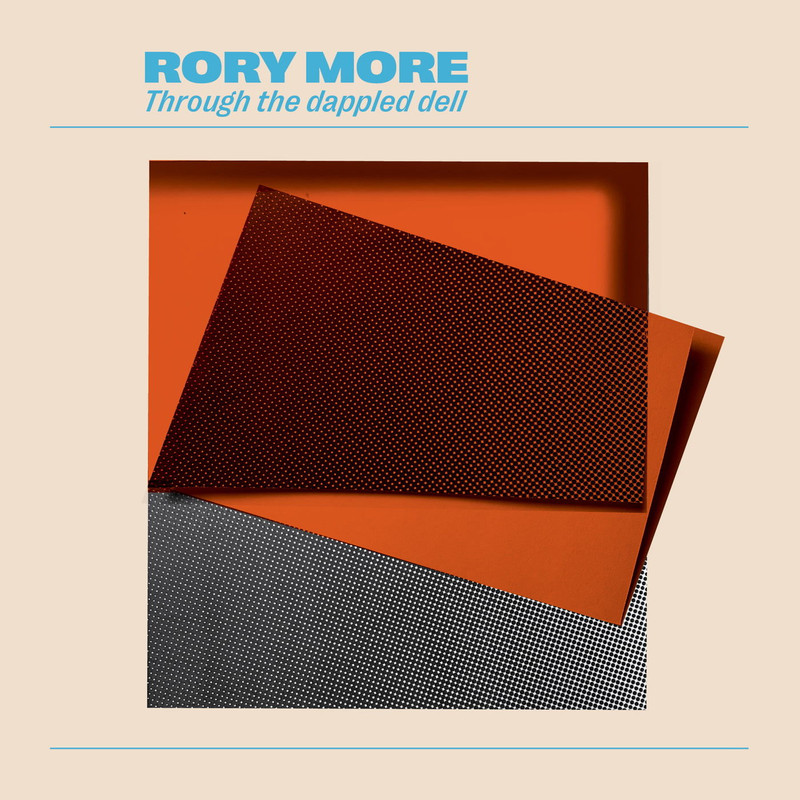 Rory More – Through The Dappled Dell (2021)
FLAC (tracks) 24 bit/44,1 kHz | Time – 39:28 minutes | 254 MB | Genre: Jazz
Studio Masters, Official Digital Download | Front Cover | © Sudden Hunger Records
Folky jazz, thematic variations, dusty oscillators and euphonic groove moods will draw you into Rory More's world. Be it the Lowrey organ-meets-baritone sax grease of 'Hot Houdaah', the free electrons orbiting the flute-driven 'Console Majick', the '70s-tinged jazzed-out mellow funk of 'Outta Here' or the pagan lilt in the 5/4 lope of 'Misty Wood', you'll hear Through the dappled dell is a jazzified place that'll immerse you into Rory More's sonic mystique.
Through the dappled dell is a multifarious affair with Rory More advancing his vintage Lowrey Heritage organ into new modes of resonance where it meets groovified Wurlitzer electric piano, arcadian spiritualised cor anglais, cosmic flute and Bobby Hutchersonesque vibraphone. Following on from 2014's hugely popular cinelounge triumph Looking for Lazlo, 2021's Through the dappled dell is another exploratory outing, an arboretum of way-out, showcasing Rory More's radical embrace of unusual phonics soused in curious melody.
Tracklist:
01. Rory More – Contessa
02. Rory More – Cosmoride
03. Rory More – Misty Wood
04. Rory More – Heather's Day Out
05. Rory More – Reflection
06. Rory More – Hot Houdaah
07. Rory More – Console Majick
08. Rory More – Rune for W
09. Rory More – Spirit Waltz
10. Rory More – Fredun's Duet
11. Rory More – Night Heat
12. Rory More – Outta Here
Download:
https://subyshare.com/877al614ts00/R0ryM0reThr0ughTheDappledDell202124441.rar.html