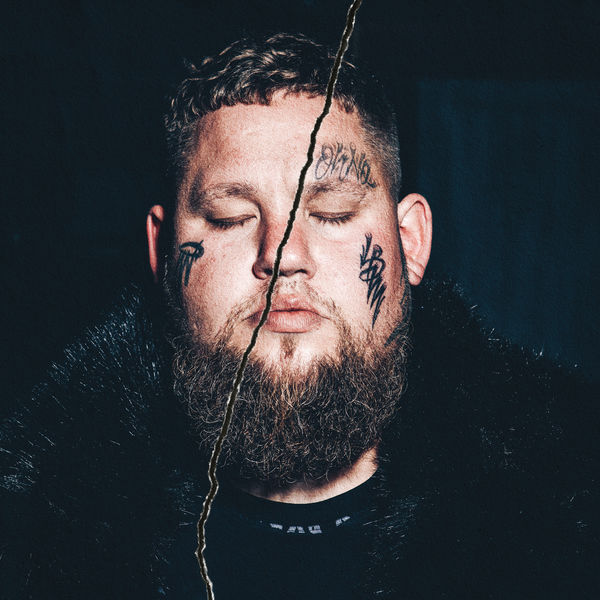 Rag'n'Bone Man – Life By Misadventure (2021)
FLAC (tracks) 24 bit/44,1 kHz | Time – 54:04 minutes | 587 MB | Genre: Pop
Studio Masters, Official Digital Download | Front Cover | © Best Laid Plans – Columbia
Released the year Britain voted for Brexit and America voted for Trump, Rag'n'Bone Man's single, "Human", echoed across the world like a big, bruised, bearlike appeal for empathy. The Sussex careworker's blokey beat-blues resonated in the wounded chests of those on both sides of the debates, as we all faced the extent to which we'd been polarised by our online bubbles. "Take a look in the mirror and what do you see?" asked the man born Rory Graham, "Do you see it clearer or are you deceived?… You're only human after all/ Don't put the blame on me." The song racked up 1.1 billion views on YouTube and the 2017 album, also called Human, quickly became the fastest-selling debut album by a male artist during the 2010s.
Tracklist:
1. Rag'n'Bone Man – Fireflies
2. Rag'n'Bone Man – Breath in Me
3. Rag'n'Bone Man – Fall in Love Again
4. Rag'n'Bone Man – Talking to Myself
5. Rag'n'Bone Man – Anywhere Away from Here
6. Rag'n'Bone Man – Alone
7. Rag'n'Bone Man – Crossfire
8. Rag'n'Bone Man – All You Ever Wanted
9. Rag'n'Bone Man – Changing of the Guard
10. Rag'n'Bone Man – Somewhere Along the Way
11. Rag'n'Bone Man – Time Will Only Tell
12. Rag'n'Bone Man – Lightyears
13. Rag'n'Bone Man – Party's Over
14. Rag'n'Bone Man – Old Habits
15. Rag'n'Bone Man – Anywhere Away from Here
Download:
https://subyshare.com/bi1fr85xjygx/RagnB0neManLifeByMisadventure202124441.rar.html