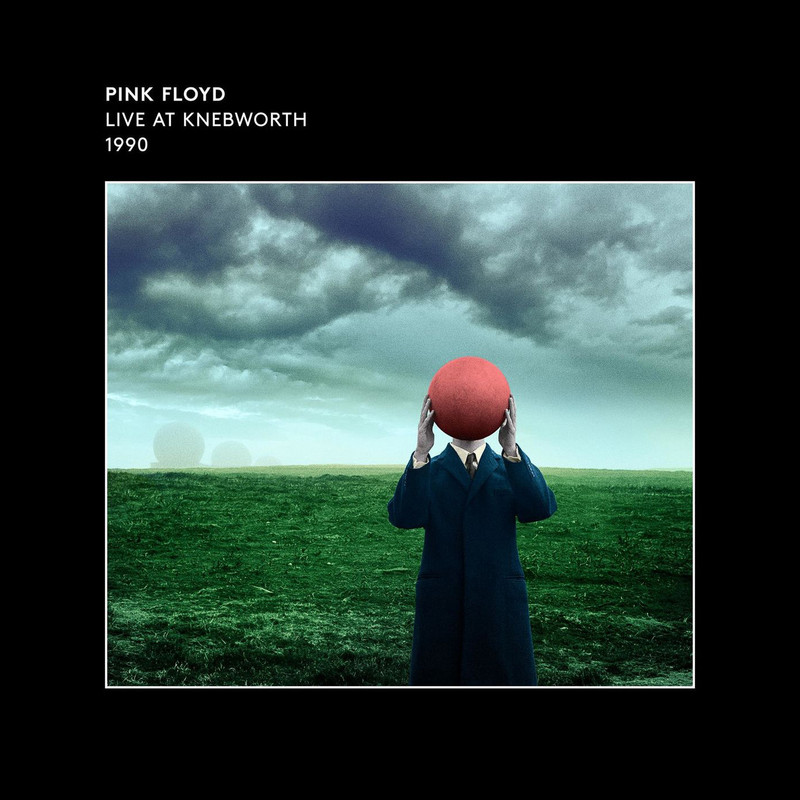 Pink Floyd – Live at Knebworth 1990 (2021)
FLAC (tracks) 24 bit/44,1 kHz | Time – 55:39 minutes | 596 MB | Genre: Rock
Studio Masters, Official Digital Download | Front Cover | © Rhino – Parlophone
Pink Floyd Live at Knebworth 1990, a new package documenting the band's Silver Clef Award Winners show at England's Knebworth House, will be released on April 30.
The concert, previously unreleased until appearing on the 2019 Later Years box set, will debut as a stand-alone release digitally and on CD and double vinyl. Singer and guitarist David Gilmour remixed the audio with Andy Jackson, and the project features new artwork shot by Hipgnosis' Aubrey "Po" Powell and designed by Storm Studios' Peter Curzon.
Regarded by many as one of their finest live performances, at least of the post-Roger Waters era, Pink Floyd's appearance at 1990's Knebworth Festival was buoyed by a casual sense of camaraderie and freshness. Having taken a much-needed break after two years of globe-trotting in service of 1987's A Momentary Lapse of Reason, the one-off show in rural Hertfordshire marked the band's return to the stage. Considered to be the festival's headliners over fellow U.K. legends like Paul McCartney, Eric Clapton, and Phil Collins, the Floyd dazzled nearly 120,000 fans with career bullet points like "Shine On You Crazy Diamond" and "Comfortably Numb" along with a more recent entry in David Gilmour's sonorous guitar showcase, "Sorrow." Even the band itself has been said to have felt a certain magic in their performance, which, until its inclusion on the mammoth 2019 Later Years box set, had only been available in bootleg form. This 2020 edition, remixed by Gilmour and engineer Andy Jackson, should help cement Knebworth's place in the group's expansive canon. – Timothy Monger
Tracklist:
01. Pink Floyd – Shine On You Crazy Diamond (Parts 1-5)
02. Pink Floyd – The Great Gig In the Sky
03. Pink Floyd – Wish You Were Here
04. Pink Floyd – Sorrow
05. Pink Floyd – Money
06. Pink Floyd – Comfortably Numb
07. Pink Floyd – Run Like Hell
Download:
https://subyshare.com/wbaibkomzncs/PinkFl0ydLiveatKnebw0rth1990202124441.rar.html