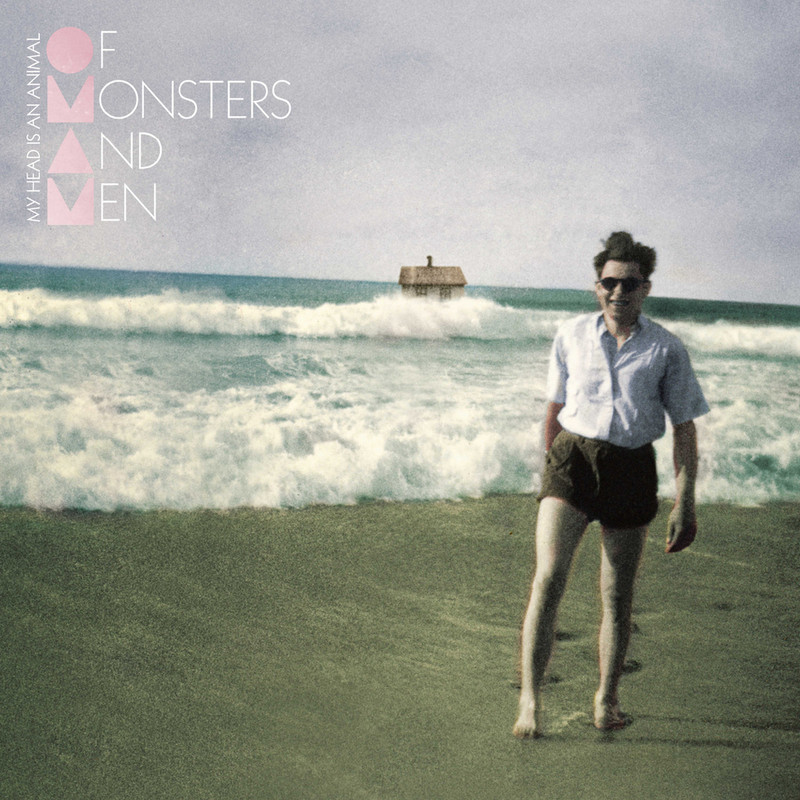 Of Monsters and Men – My Head Is An Animal (2012/2021)
FLAC (tracks) 24 bit/96 kHz | Time – 53:35 minutes | 1 GB | Genre: Indie Rock, Indie Pop
Studio Masters, Official Digital Download | Front Cover | © Universal Records
My Head Is an Animal is the debut studio album by the Icelandic indie folk band Of Monsters and Men. After their success, topping the Icelandic charts with their debut single, "Little Talks", the band signed with Universal Music Group and the album was released internationally through Republic Records on 3 April 2012. The title of the album comes from the second line in "Dirty Paws".
"Delivering these songs using everything from glockenspiels to Motown drums, chants and stomping feet, they turn campfire singalongs into skyscraping anthems, the contrast between male and female vocalists Nanna Bryndís Hilmarsdóttir and Ragnar Þórhallsson making them sound something like a fusion of Cyndi Lauper, the Cardigans and Arcade Fire. Songs about beasts and forests abound with joy, but with a less tangible, mournful undercurrent that gives them an otherwordly, magical quality."
– The Guardian
Tracklist:
1. Of Monsters and Men – Dirty Paws
2. Of Monsters and Men – King And Lionheart
3. Of Monsters and Men – Mountain Sound
4. Of Monsters and Men – Slow And Steady
5. Of Monsters and Men – From Finner
6. Of Monsters and Men – Little Talks
7. Of Monsters and Men – Six Weeks
8. Of Monsters and Men – Love Love Love
9. Of Monsters and Men – Your Bones
10. Of Monsters and Men – Sloom
11. Of Monsters and Men – Lakehouse
12. Of Monsters and Men – Yellow Light
Download:
https://subyshare.com/dl7tmbqft3zg/0fM0nstersandMenMyHeadIsAnAnimal201220212496.part1.rar.html
https://subyshare.com/0mg6vhmcbvhs/0fM0nstersandMenMyHeadIsAnAnimal201220212496.part2.rar.html