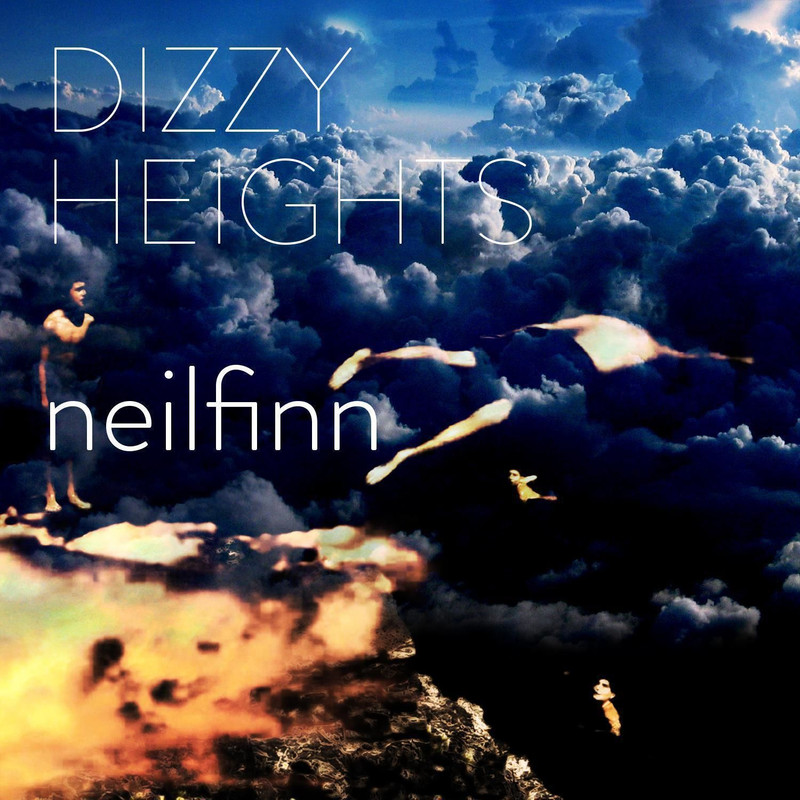 Neil Finn – Dizzy Heights (2014)
FLAC (tracks) 24 bit/96 kHz | Time – 46:54 minutes | 0,99 GB | Genre: Rock
Studio Masters, Official Digital Download | Front Cover | © Lester Records Ltd
Produced by Dave Fridmann (Mercury Rev, The Flaming Lips), 'Dizzy Heights' is the third solo album by Neil Finn following 1998's Try Whistling This and 2001's One Nil. Finn did not set out on his third solo album with a theme in mind. But by the time he came to call it after another track on the record, "Dizzy Heights", it had become inescapable. "It crept up on me. I started noticing it in lots of places. You start off with a number of different threads and angles and demos, and they dictate the terms of the record. It's only in the course of the process that you maybe get a feeling there's a type of song emerging, or an atmosphere." Neil Finn was 18 when he was invited by his older brother Tim to join the trailblazing art rock band Split Enz. His career since might be measured as a series of bounds, the best-known being Crowded House, which he founded with Paul Hester and Nick Seymour after the breakup of Split Enz in 1984. Four albums, among them Crowded House and Together Alone, brought the group popular and critical acclaim around the world. Along the way, there have been a host of collaborations, including with brother Tim and wife Sharon, and an array of names from Johnny Marr, Ed O'Brien, Eddie Vedder and most of Wilco. And yet Dizzy Heights unmistakably marks a fresh leap. "I didn't want to make it a solo record in a stripped back singer-songwriter sort of way," says Finn. "I had a feeling Dave would be good at adding some odd shapes to the music. Which I always welcome – making things a little more expansive. . . He is good at subverting things, and making things sound a bit messed up and not as obvious, rather than being too tasteful, which is always a temptation".
Tracklist:
1. Impressions
2. Dizzy Heights
3. Flying In The Face Of Love
4. Divebomber
5. Better Than TV
6. Pony Ride
7. White Lies And Alibis
8. Recluse
9. Strangest Friends
10. In My Blood
11. Lights Of New York
Download:
https://subyshare.com/kpbr5q41ehgf/NeilFinnDizzyHeights20142496.part1.rar.html
https://subyshare.com/0yyuz7bfaao1/NeilFinnDizzyHeights20142496.part2.rar.html