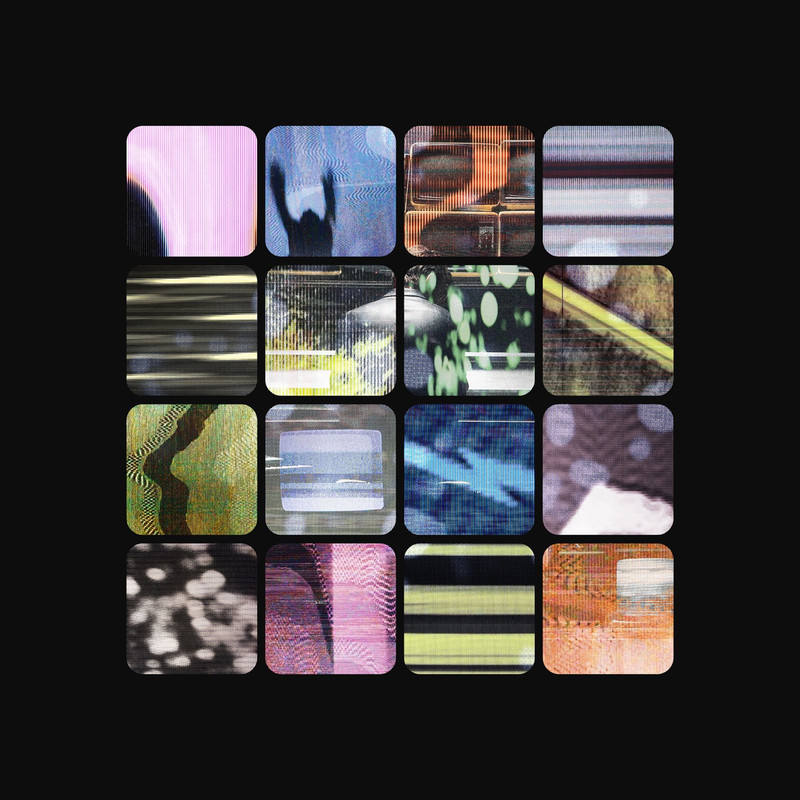 Neil Cowley – Hall of Mirrors (Reflected) (2021)
FLAC (tracks) 24 bit/44,1 kHz | Time – 61:16 minutes | 634 MB | Genre: Electronic
Studio Masters, Official Digital Download | Front Cover | © Mote Records
Neil Cowley's recent critically acclaimed debut solo album 'Hall Of Mirrors' has been remixed and reworked by a hand selected team of musicians and producers, including Hector Plimmer, Kate Simko, Seb Wildblood and past colaborator Ben Lukas Boysen. 'Hall Of Mirrors – Reflected' is set for release on 30th July 2021.
Released in March, 'Hall Of Mirrors' is a highly personal account of Neil's relationship with his old friend the piano. The album merges sounds and influences from ambient, electronic, improvisational and contemporary classical music on an emotive journey of artistic exploration, reinvention and renewal.
This companion piece accentuates electronic music focused influences from the original 'Hall Of Mirrors' album. Experimental sounds from ambient, breakbeat, electro, house, jungle and techno are respectably teased to the forefront; each remixer interpreting a track into it's reflected and manipulated image.
Tracklist:
01. Prayer (Ben Lukas Boysen Rework)
02. Berlin Nights (Louf Remix)
03. Circulation (Kilig Remix)
04. Souls of the S-Bahn (Jacana People Remix)
05. Stand Amid The Roar (Kate Simko Remix)
06. Just Above It All (Seb Wildblood Remix)
07. She Lives In Golden Sands (Sad City Remix)
08. Suadade (Hector Plimmer Remix)
09. Tramlines (Otzeki Remix)
10. Time Interrupted (The Allegorist Remix)
11. I Choose The Mountain (Neil Cowley Remix)
Download:
https://subyshare.com/0si4nl0m4vle/NeilC0wleyHall0fMirr0rsReflected202124441.rar.html