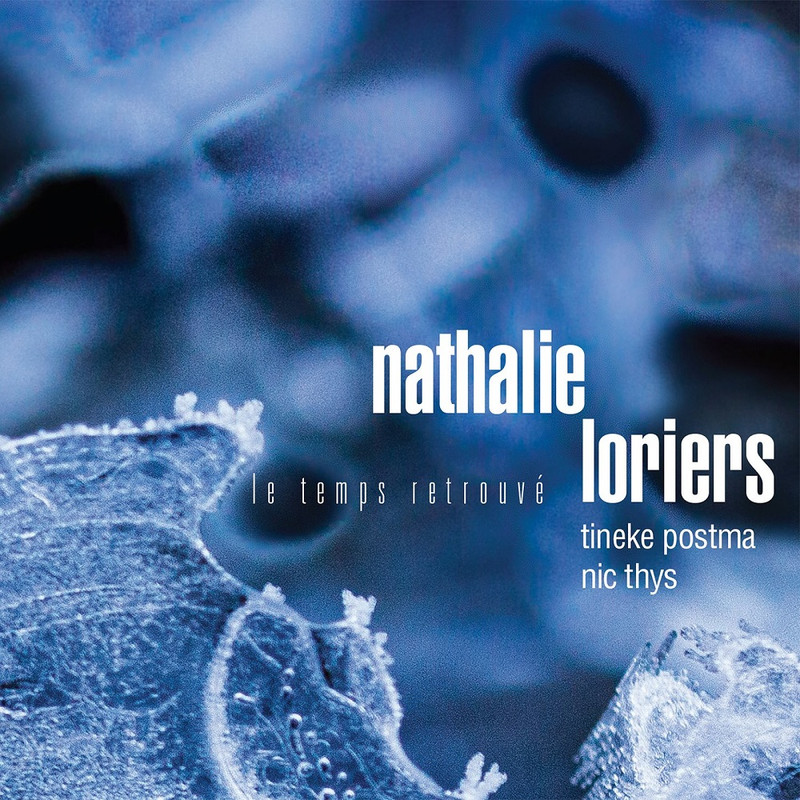 Nathalie Loriers – Le Temps Retrouvé (2021)
FLAC (tracks) 24 bit/88,2 kHz | Time – 56:45 minutes | 968 MB | Genre: Jazz
Studio Masters, Official Digital Download | Front Cover | © Igloo
Undisputed reference in Belgian jazz and sought-after sidewoman among the best bands in the country, pianist Nathalie Loriers formed in 2016 a trio with the equally renowned Dutch saxophonist Tineke Postma (Terri Lyne Carrington, Greg Osby…) and the excellent Nic Thys. Refined jazz with strong and swinging melodies, the trio presents their third album "Le temps retrouvé".
What was supposed to be a « one shot » for the 2016 Gaume Jazz Festival has turned into a long-term project. It should be said that Belgian pianist Nathalie Loriers soon had a good chemistry with saxophonist Tineke Postma. The love for melodies with winding harmonies on one side, and sensitive lyricism or incandescent bop on the other side, have made this trio (let's not forget discreet, sober but to present doublebassist Nicolas Thys) essential to the Belgian and even european scene. In the thoroughly written music of this band, there is also all the unsaid, all those things that can only be felt in the present that remain pending, for a long time, in our memories. Isn't it one of the definitions of jazz ? These are all the reasons why you will never run short of surprises or musical pleasures because singing, dancing and gentle whispering are parts of their songs, between lyricism and swing, between strength and tenderness. This is why Loriers, Postma, Thys is a first-class trio that you should not miss.
Tracklist:
1. Le Temps Retrouvé (05:32)
2. Zéphirs (07:19)
3. Round Midnight (08:11)
4. Rebirth (05:29)
5. After (05:14)
6. Shanti (In Memory of Rik Bevernage) (02:12)
7. Alizés (06:52)
8. Jaane Do (07:52)
9. Rafales (05:01)
10. Shanti (Piano Solo) (03:03)
Download:
https://subyshare.com/dp69u6lbdt6h/NathalieL0riersLeTempsRetr0uv202124882.rar.html