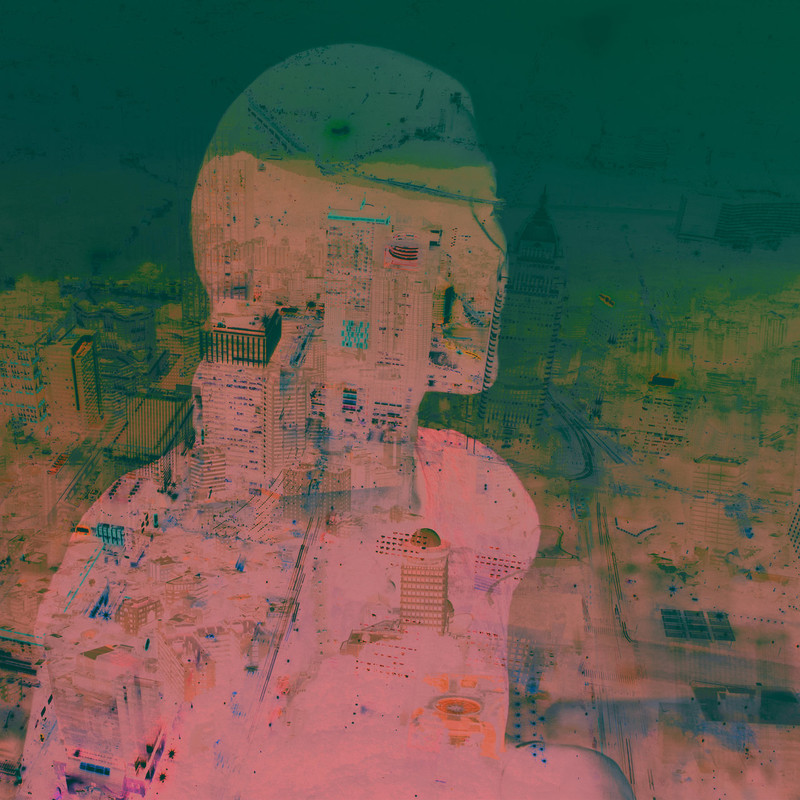 Max Richter – Voices 2 (2021)
FLAC (tracks) 24 bit/48 kHz | Time – 48:38 minutes | 443 MB | Genre: Classical
Studio Masters, Official Digital Download | Front Cover | © Decca (UMO) (Classics)
Max Richter has announced he will release Voices 2, the second album in the pioneering audio-visual Voices project, co-created with his artistic partner Yulia Mahr, on 9 April 2021. Voices was inspired by, and features text adapted from, the Universal Declaration of Human Rights. Voices 2 follows directly from the first part, embodying the Universal Declaration's aspiration to build a better and fairer world.
The message at the core of Max Richter's Voices 2 is one of hope. The music, and the video for the debut single 'Mirrors', invites us to take a breather from the rolling news agenda and to reflect instead on the aspirations in the Universal Declaration. Despite its sombre mood, positivity and a sense of potential in a hopeful new future, runs throughout Voices 2. Yulia Mahr, Max Richter's filmmaker and visual-artist partner, captures the image of rejuvenation in her video for 'Mirrors' as flowers bloom.
The Anglo-German pianist and composer delivers the second volume of his audiovisual project Voices, launched in 2020 with visual artist and director Yulia Mahr, who has been collaborating with Richter for the past 25 years. The concept of Voices, based on the aspirations of the Declaration of Human Rights, is eminently political, but its message is non-verbal: Voices contains no voices. It is through music that Max Richter tries to set the world to rights, introducing serenity and benevolence, as well as a whole procession of positive emotions in long tracks which move between ambient and neoclassical music. As a student of Brian Eno, one of his acknowledged references, Max Richter has built a series of absolutely fascinating meditative tracks, almost more therapeutic than musical, as if he had found the frequency of peace. Yulia Mahr is unambiguous: "For all its challenges, this moment also offers us an opportunity to build anew; rather than just restarting the old world, we can invent a new one. If we come together, we can create a kinder world." Let's start by listening to this record. – Smaël Bouaici
Tracklist:
1. Max Richter – Richter: Psychogeography
2. Max Richter – Richter: Mirrors
3. Max Richter – Richter: Follower
4. Max Richter – Richter: Solitaries
5. Max Richter – Richter: Movement Study
6. Max Richter – Richter: Prelude 2
7. Max Richter – Richter: Colour Wheel
8. Max Richter – Richter: Origins (Solo)
9. Max Richter – Richter: Little Requiems
10. Max Richter – Richter: Mercy Duet
Download:
https://subyshare.com/b4jki7bdybby/MaxRichterV0ices220212448.rar.html