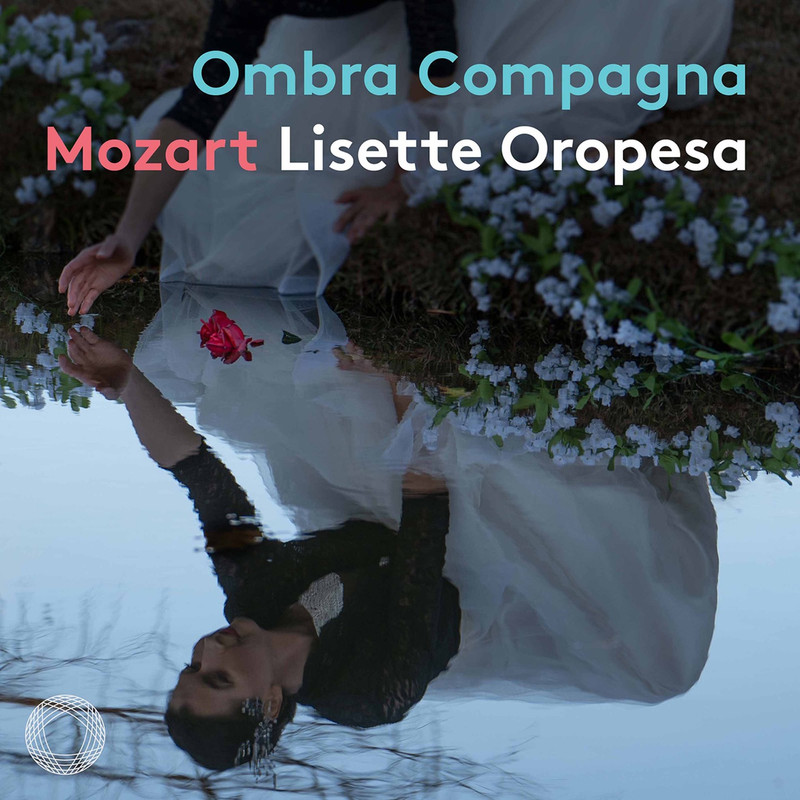 Lisette Oropesa – Mozart – Ombra compagna (2021)
FLAC (tracks) 24 bit/192 kHz | Time – 01:21:24 minutes | 2,85 GB | Genre: Classical
Studio Masters, Official Digital Download | Digital Booklet, Front Cover | © PentaTone
Soprano Lisette Oropesa presents her solo debut album "Ombra Compagna", a kaleidoscope of concert arias by Mozart, whose music is very dear to her heart. These concert arias, written for important sopranos in his life, contain the most lavish and virtuosic music Mozart composed, both for the voice and for the orchestra. The emotional centre of the album is the aria Ah, lo previdi, in which the most sublime music accompanies the journey between life and death, as the spirit of a loved one slips away. For Oropesa, to be an "Ombra compagna" means to be with someone in spirit, a comforting yet heart-breaking testament of love.
Tracklist:
01. Lisette Oropesa, Il Pomo d'Oro & Antonello Manacorda – A Berenice, K. 70 "Sol nascente"
02. Lisette Oropesa, Il Pomo d'Oro & Antonello Manacorda – Alcandro, lo confesso, K. 294 "Non so d'onde viene"
03. Lisette Oropesa, Il Pomo d'Oro & Antonello Manacorda – Bella mia fiamma, K. 528 "Resta, o cara!"
04. Lisette Oropesa, Il Pomo d'Oro & Antonello Manacorda – Vorrei spiegarvi, o Dio!, K. 418
05. Lisette Oropesa, Il Pomo d'Oro & Antonello Manacorda – Chi sà, chi sà, qual sia, K. 582
06. Lisette Oropesa, Il Pomo d'Oro & Antonello Manacorda – Misera, dove son!, K. 369
07. Lisette Oropesa, Il Pomo d'Oro & Antonello Manacorda – Voi avete un cor fedele, K. 217
08. Lisette Oropesa, Il Pomo d'Oro & Antonello Manacorda – Ah, lo previdi, K. 272
09. Lisette Oropesa, Il Pomo d'Oro & Antonello Manacorda – Vado ma dove?, K. 583
10. Lisette Oropesa, Il Pomo d'Oro & Antonello Manacorda – Ah se in ciel, K. 538
Download:
https://subyshare.com/6g6vl5m12rao/Lisette0r0pesaM0zart0mbrac0mpagna202124192.part1.rar.html
https://subyshare.com/jhbif6j8q3qx/Lisette0r0pesaM0zart0mbrac0mpagna202124192.part2.rar.html
https://subyshare.com/8usa52jvkfip/Lisette0r0pesaM0zart0mbrac0mpagna202124192.part3.rar.html