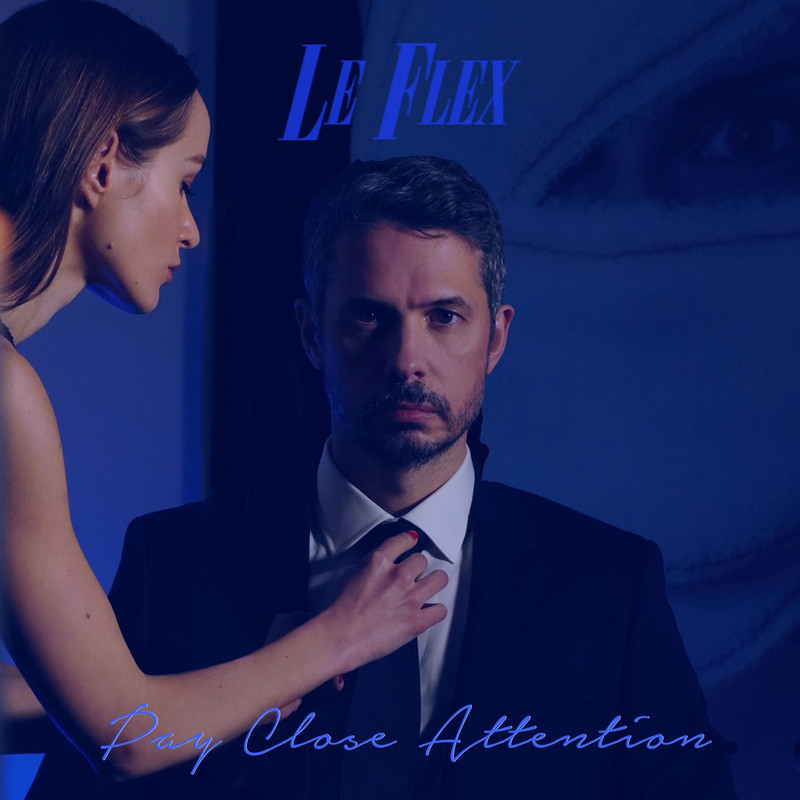 Le Flex – Pay Close Attention (2021)
FLAC (tracks) 24 bit/44,1 kHz | Time – 48:35 minutes | 563 MB | Genre: Soul, Electronic
Studio Masters, Official Digital Download | Front Cover | © Crimson
Le Flex first started his music project to attract as many groupies as possible. Instead all he gets are DJs messaging him to collaborate on their half-finished ideas. He loves sunshine, Scotch, and looking under his bed.
Tracklist:
1. Le Flex – (Intro) So I Cry (02:50)
2. Le Flex – And Then We Kiss (03:58)
3. Le Flex – Hero in a Movie Scene (03:45)
4. Le Flex – We Could Be Dancing (03:41)
5. Le Flex – Make You Sweat (04:02)
6. Le Flex – 1 U Want (04:22)
7. Le Flex – All I Have (05:02)
8. Le Flex – When You Need Love (Come to Me) (04:36)
9. Le Flex – A Tropical Dream (04:52)
10. Le Flex – (Outro) Russian Allure (04:23)
11. Le Flex – Back to Love (a Lover's Request) (03:36)
12. Le Flex & Ben Macklin – Love of Mine (03:28)
Download:
https://subyshare.com/bh36hth50vrm/LeFlexPayCl0seAttenti0n202124441.rar.html