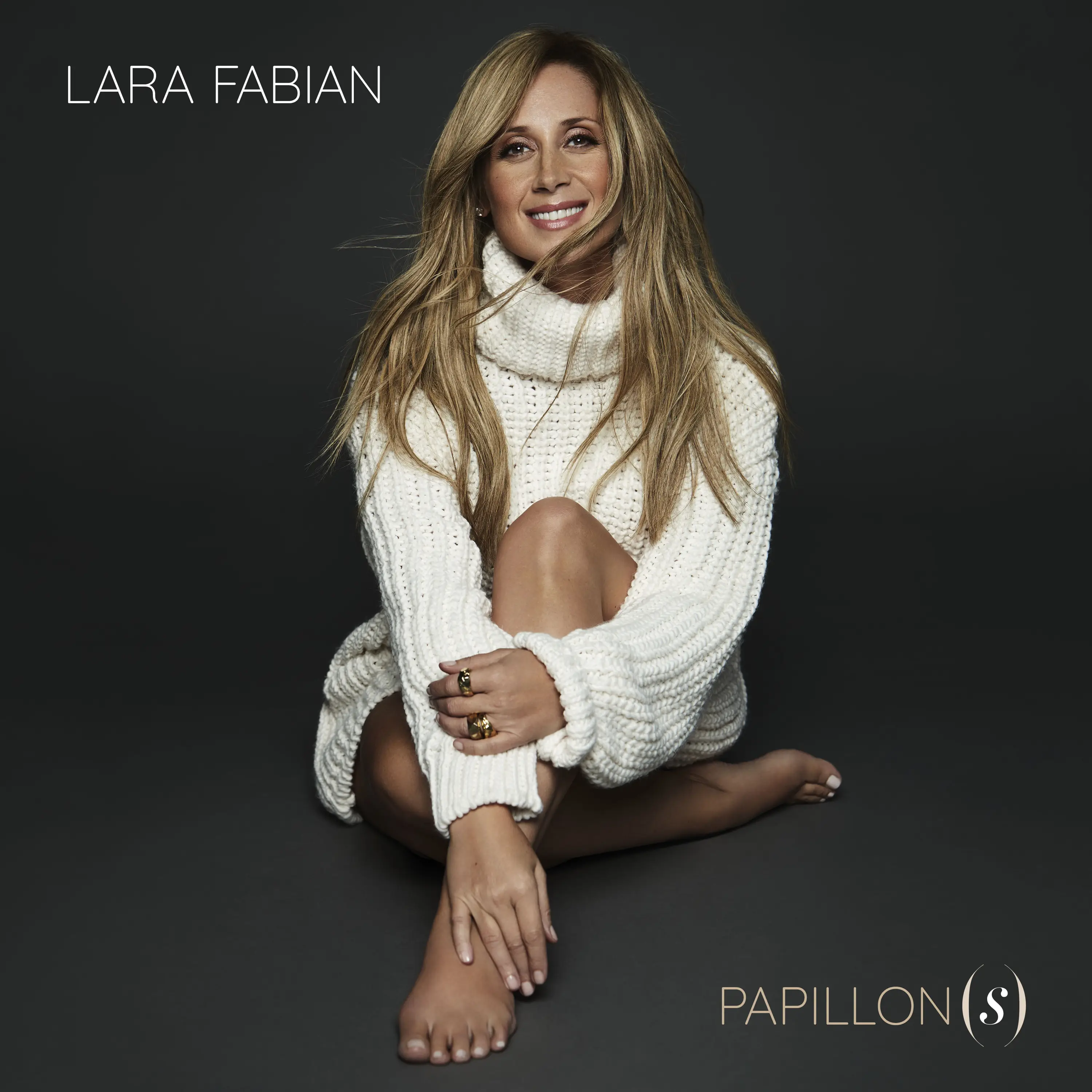 Lara Fabian – Papillon(s) (2020)
FLAC (tracks) 24 bit/96 kHz | Time – 50:29 minutes | 902 MB | Genre: Pop
Studio Masters, Official Digital Download | Front Cover | © Play Two
After the release of Papillon in 2019, Lara Fabian's 14th studio album, the artist celebrating her 50th birthday this year and her 30th career, continues this exceptional musical adventure with a reissue entitled Papillon(s), to be released on March 20, 2020.
Papillon(s) brings together in an elegant packaging, the eleven original songs of the album as well as three unreleased tracks " en chemin ", "C'est L'heure" and " Undefeated Love ". Through resolutely up-to-date sounds, these tracks highlight Lara Fabian's extraordinary vocal abilities from a new angle.
This reissue will also contain a few randomly slid "golden tickets" that will allow a small number of privileged fans to access an exclusive gift !
Tracklist
1. Lara Fabian – Papillon
2. Lara Fabian – Je suis à toi
3. Lara Fabian – Changer le jeu
4. Lara Fabian – Par amour (Edit Version)
5. Lara Fabian – Je ne t'aime plus
6. Lara Fabian – Alien
7. Lara Fabian – Pardonne
8. Lara Fabian – Superman
9. Lara Fabian – Sans ton amour
10. Lara Fabian – L'animal
11. Lara Fabian – Alcyon
12. Lara Fabian – En chemin
13. Lara Fabian – C'est l'heure
14. Lara Fabian – Undefeated Love
Download:
https://subyshare.com/0ouj9p1rgorq/LaraFabianPapill0ns20202496.rar.html