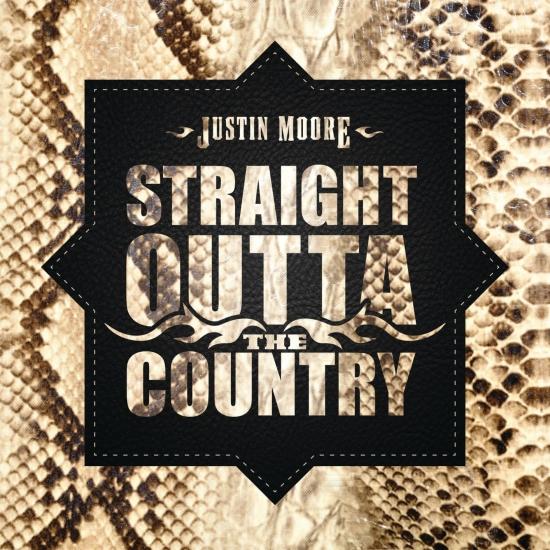 Justin Moore – Straight Outta The Country (2021)
FLAC (tracks) 24 bit/96 kHz | Time – 24:39 minutes | 530 MB | Genre: Country
Studio Masters, Official Digital Download | Front Cover | © The Valory Music Co.
Multi-platinum selling country singer Justin Moore Justin Moore releases an 8-song project called Straight Outta the Country.
The title track "We Didn't Have Much" climbs into Top 30 at Country radio and sets the tone for the mix. "She Ain't Mine No More" and "Hearing Things" are stamped with Moore's southern drawl and traditional storytelling, and "You Keep Getting Me Drunk" showcases Moore's incredible vocal range. "Consecutive Days Alive" is a rocking reflective ode to the past, while "More Than Me" is a tender love letter to Moore's children. And, the title "Straight Outta The Country" is simply a small town anthem.
"I think [the album] further cements me as a guy who's out there waving the flag for traditional country music, and a guy who has remained true to what's gotten me to this point in my career," he shared with Sounds Like Nashville in an exclusive interview. "I feel like I know myself better as an artist than I ever have in my career, which I would hope that would be the case this far into it. I think it's the best that I've been in my career and whether it be choosing songs or writing songs, it's who I am more so than ever before." (Justin Moore)
Tracklist:
1. Justin Moore – Hearing Things
2. Justin Moore – Consecutive Days Alive
3. Justin Moore – We Didn't Have Much
4. Justin Moore – She Ain't Mine No More
5. Justin Moore – More Than Me
6. Justin Moore – Straight Outta The Country
7. Justin Moore – You Keep Getting Me Drunk
8. Justin Moore – We Didn't Have Much (Acoustic)
Download:
https://subyshare.com/d64dfrfbah08/JustinM00reStraight0uttaTheC0untry20212496.rar.html