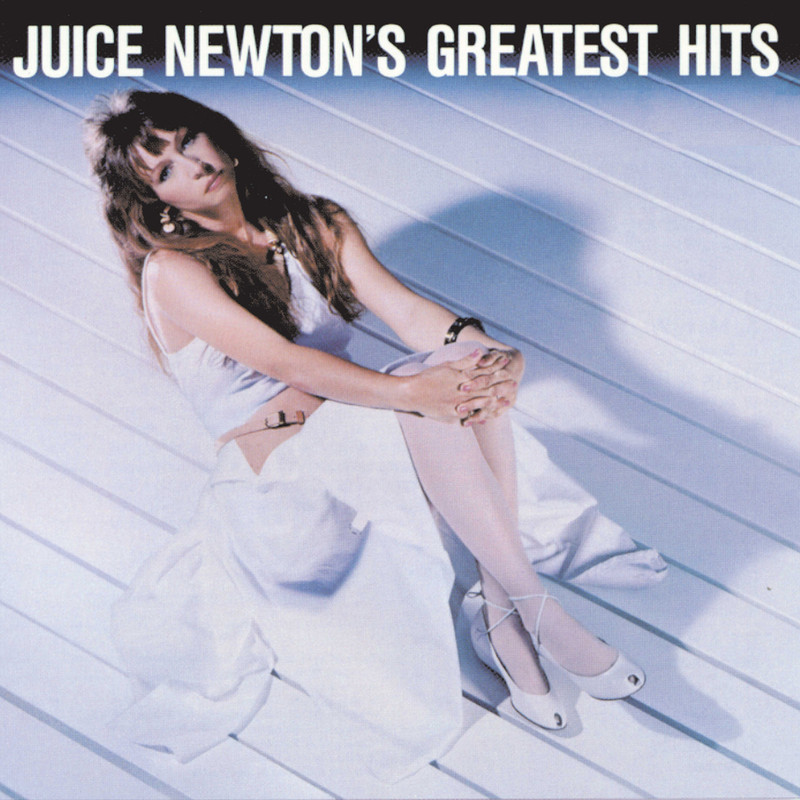 Juice Newton – Juice Newton's Greatest Hits (1984/2021)
FLAC (tracks) 24 bit/96 kHz | Time – 37:17 minutes | 793 MB | Genre: Country
Studio Masters, Official Digital Download | Front Cover | © Capitol Nashville
Greatest Hits is the ninth album and first greatest hits collection by country pop singer Juice Newton. The album became a best seller and has been certified gold by the Recording Industry Association of America. Juice Newton's Greatest Hits was originally released by Capitol Records in 1984. Five of the ten tracks that appeared on the album were from Juice. These were the three singles, "Angel of the Morning", "Queen of Hearts", and "The Sweetest Thing", plus two album tracks, "Ride 'Em, Cowboy" and "Shot Full of Love". Four tracks from Quiet Lies were included, consisting of its three singles, "Love's Been a Little Bit Hard on Me", "Break it to Me Gently" and "In the Heart of the Night", plus an album track, "I'm Gonna Be Strong". Only "Tell Her No" was taken from Dirty Looks. "I'm Gonna Be Strong" was written by Barry Mann and Cynthia Weil and had been a top ten hit for Gene Pitney in 1965. "Ride 'Em, Cowboy" was released as a single from Greatest Hits and reached number 32 on the Billboard "Hot Country Songs" chart.
Tracklist:
1. Juice Newton – Angel Of The Morning
2. Juice Newton – Love's Been A Little Bit Hard On Me
3. Juice Newton – Heart Of The Night
4. Juice Newton – Ride 'Em Cowboy
5. Juice Newton – The Sweetest Thing (I've Ever Known) (Album Version)
6. Juice Newton – Queen Of Hearts
7. Juice Newton – Break It To Me Gently
8. Juice Newton – I'm Gonna Be Strong
9. Juice Newton – Shot Full Of Love
10. Juice Newton – Tell Her No
Download:
https://subyshare.com/w66aqp8shgao/JuiceNewt0nJuiceNewt0nsGreatestHits198420212496.rar.html