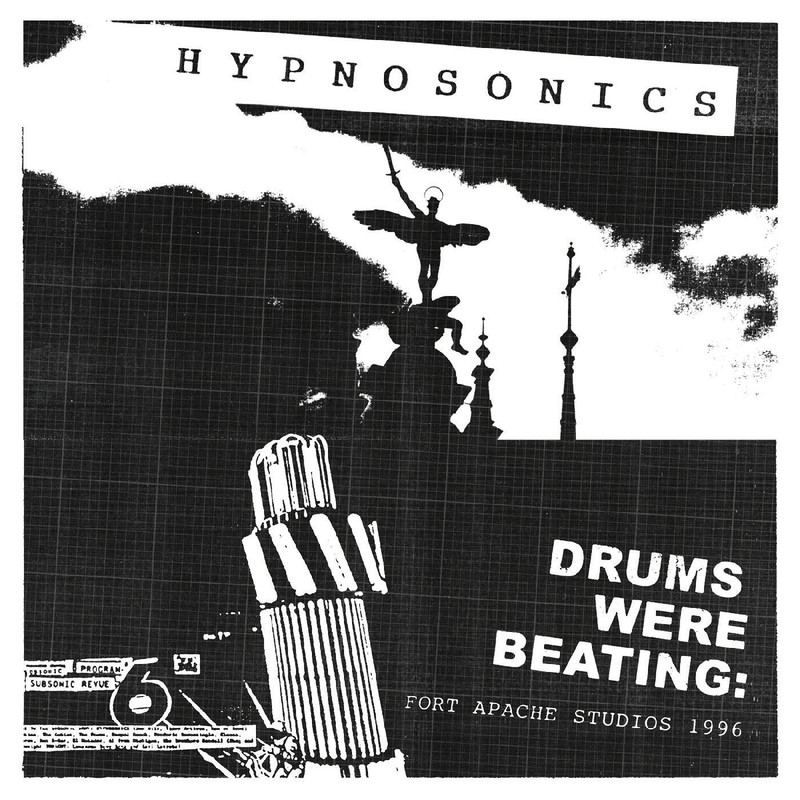 Hypnosonics – Drums Were Beating: Fort Apache Studios 1996 (2021)
FLAC (tracks) 24 bit/44,1 kHz | Time – 49:12 minutes | 526 MB | Genre: Jazz
Studio Masters, Official Digital Download | Front Cover | © Sundazed Music – Modern Harmonic
Prior to founding the band Morphine, Mark Sandman launched Hypnosonics, built around a stripped down drum kit with no toms and a piece of plywood in place of cymbals, played by Jay Hilt. With funk in its heart, Hypnosonics was originally a five piece with Sandman on guitar and organ, Tom Halter and Russ Gershon of the Either/Orchestra on trumpet and sax, and Mike Rivard, who later founded Club d'Elf, on bass. After Morphine took off, Dana Colley joined Hypnosonics, Hilt added hi-hat cymbals to his kit, and the horn section started singing. In 1996, the same year that Morphine recorded Like Swimming at the legendary Cambridge, MA studio Fort Apache, Hypnosonics visited the Fort to play a live-in-the-studio radio broadcast on beloved local rock station WFNX.
Tracklist:
1. Intro (0:35)
2. French Fries With Pepper (6:45)
3. Bo's Veranda (Travolta's Walk) (7:18)
4. Women R Dogs (3:49)
5. Like a Damn Fool (8:07)
6. Born Again (4:21)
7. Drums Were Beating (6:35)
8. Livin' With You (6:36)
9. Insomniac (5:11)
Download:
https://subyshare.com/r79sh0wxccws/Hypn0s0nicsDrumsWereBeatingF0rtApacheStudi0s1996202124441.rar.html