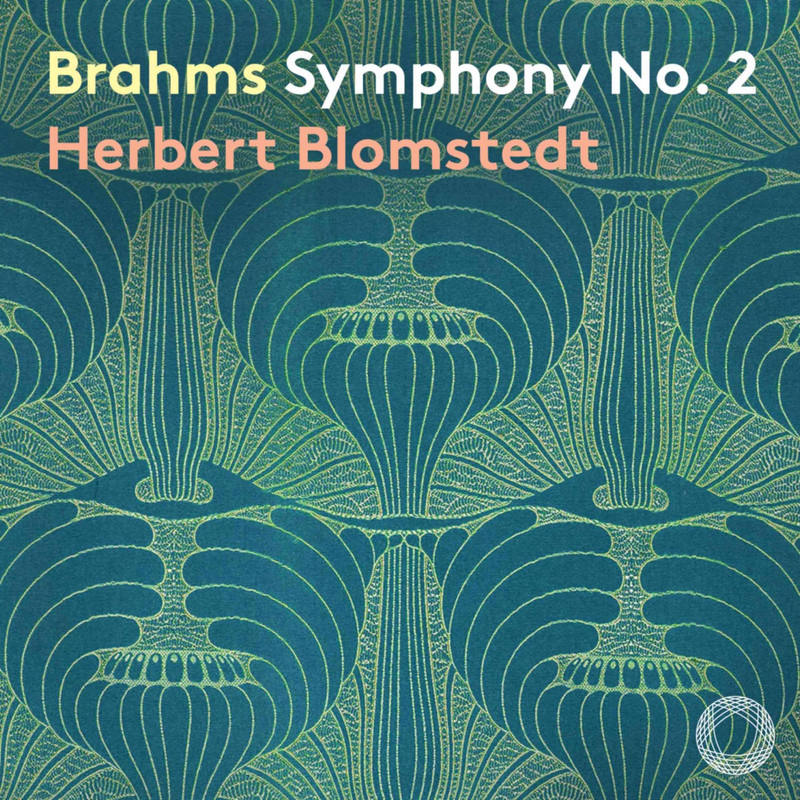 Herbert Blomstedt – Brahms: Symphony No. 2 & Academic Festival Overture (Live) (2021)
FLAC (tracks) 24 bit/96 kHz | Time – 54:58 minutes | 923 MB | Genre: Classical
Studio Masters, Official Digital Download | Digital Booklet, Front Cover | © PentaTone
Herbert Blomstedt and the Gewandhausorchester Leipzig continue their complete Brahms symphonies project with a recording of the composer's Second Symphony in D Major, alongside his Academic Festival Overture. Although idyllic and pastoral at first sight, Brahms himself remarked that he had "never written anything so sad". Blomstedt and the orchestra bring out all the different moods and colours of this exceptional work, while the Academic Festival Overture provides a jubilant, glorious conclusion.
Blomstedt's work as a conductor is inseparably linked to his religious and human ethos, and his interpretations combine great faithfulness to the score and analytical precision with a soulfulness that awakens the music to pulsating life. In the more than sixty years of his career, he has acquired the unrestricted respect of the musical world.
Tracklist:
01. Gewandhausorchester Leipzig & Herbert Blomstedt – Symphony No. 2 in D Major, Op. 73: I. Allegro non troppo (Live)
02. Gewandhausorchester Leipzig & Herbert Blomstedt – Symphony No. 2 in D Major, Op. 73: II. Adagio non troppo (Live)
03. Gewandhausorchester Leipzig & Herbert Blomstedt – Symphony No. 2 in D Major, Op. 73: III. Allegretto grazioso quasi andantino (Live)
04. Gewandhausorchester Leipzig & Herbert Blomstedt – Symphony No. 2 in D Major, Op. 73: IV. Allegro con spirito (Live)
05. Gewandhausorchester Leipzig & Herbert Blomstedt – Academic Festival Overture in C Minor, Op. 80 (Live)
Download:
https://subyshare.com/clajedv43hil/HerbertBl0mstedtBrahmsSymph0nyN0.2AcademicFestival0vertureLive20212496.rar.html